Easily verify the industry certificate on the product you want to buy. Save money and protect your health.
The intervention of Inspection bodies and authorities alone is not sufficient!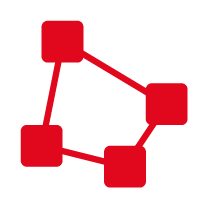 Blockchain Technology
We use a fully transparent and decentralized blockchain technology to ensure complete validity.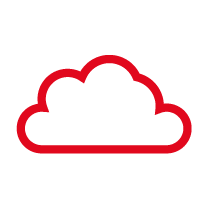 Cloud Infrastructure
Access our service from everywhere. Simply use our responsive web application. No installation required - platform independent.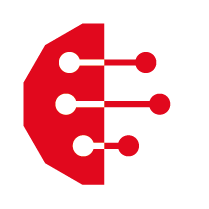 AI-Based
CertificateOK uses state-of-the-art artificial intelligence image detection network.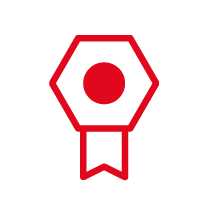 Thousands of Certificates
Our certificate database is still growing and already today you can access thousands of certificates and further information.
Made in Germany
CertificateOK is made in Germany and hosted on a German cloud server.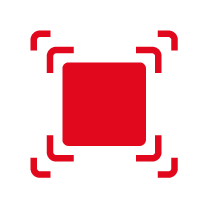 Scalable
Need a tailor-suited solution for your own products? CertificateOK is scalable and can be used for your own certificates.